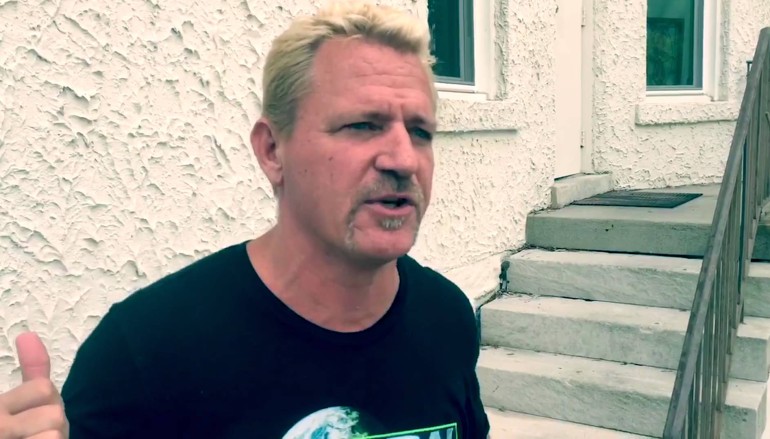 Jeff Jarrett talks about what to expect tonight on IMPACT WRESTLING
Jeff Jarrett has issued a statement regarding the events that took place last week on Impact Wrestling.
Jarrett said, "Last Wednesday night, that's just the tip of the iceberg, we're just getting things going. You tune in this Wednesday, Destination America, IMPACT WRESTLING soon to be called Global Force Wrestling on Wednesday Nights. Check it out, I have a few surprises up my sleeve and it's going to get real, real exciting."
Tune into Destination America at 9pm E/P to see what GFW has in store.
Catch Impact Wrestling this week:
United States – Wednesday nights at 9pm E/P (Destination America)
United Kingdom and Ireland – Sunday nights at 9pm (Challenge TV)
India – Monday night at 9pm (Sony Six)
Japan – Saturday nights (Nippon TV)
Germany – Saturday nights at 11:15pm (DMax)
France – Friday nights (MCS Sports)
Advertisement