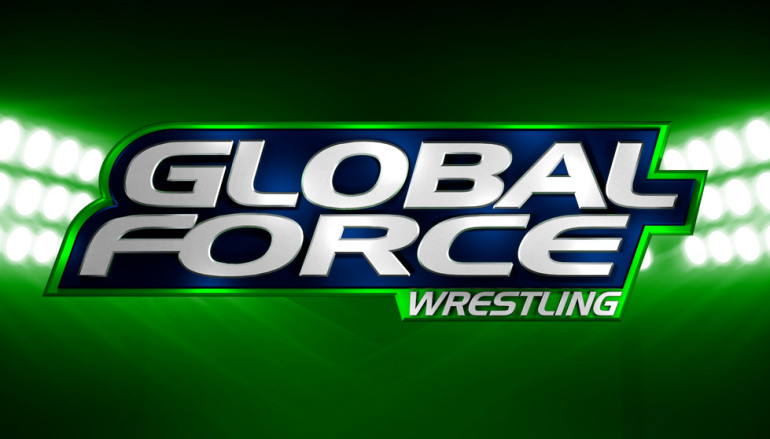 Texas events rescheduled
Global Force Wrestling, the San Antonio Missions and the Round Rock Express have decided to postpone the GFW Grand Slam Tour events scheduled for later this month in Texas.
Due to multiple conflicts in scheduling plus announcements that will be revealed over the next few weeks, GFW and the Texas clubs felt it was best to reschedule the events for the 2016 Grand Slam Tour.
"Global Force Wrestling has made a promise to our fans to present the highest quality wrestling action at all of our Grand Slam events," GFW founder and CEO Jeff Jarrett said. "As a new brand in the entertainment marketplace, it is imperative not only to deliver but to exceed customer expectations. We are committed to our friends and fans in Texas, and we look forward to scheduling San Antonio and Round Rock on next year's Grand Slam Tour."
Ticket refunds can be obtained through the Missions' and Express' box offices.
Advertisement