Tag "Lance Hoyt"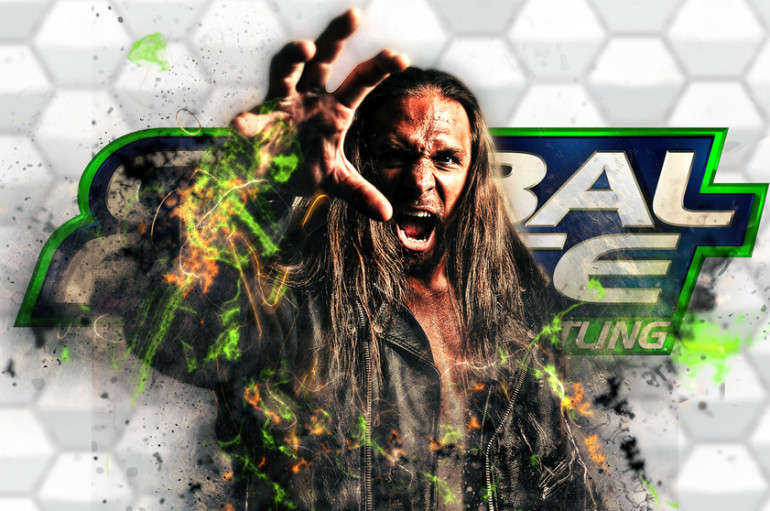 Lance Hoyt will be representing GFW tonight in San Antonio, TX to promote ticket sales for the San Antonio GFW event that takes place on Saturday, September 26. He will be appearing at a San Antonio Missions game at Wolff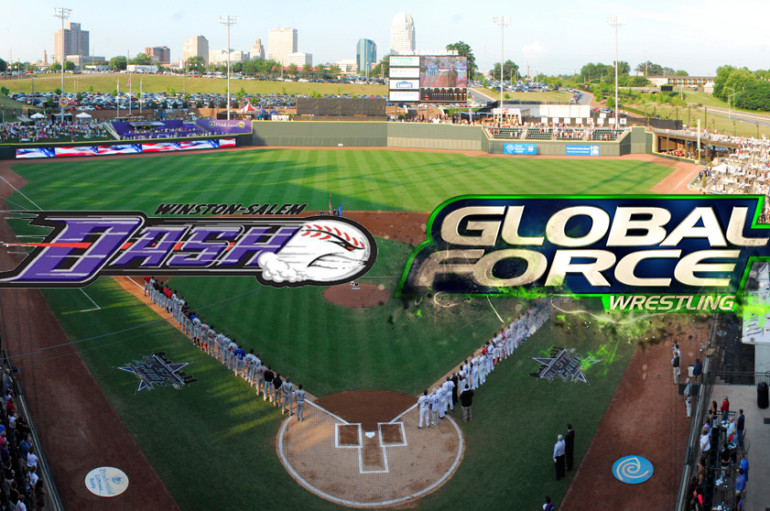 DASH TO HOST GFW WRESTLING EVENT AT BB&T BALLPARK GLOBAL FORCE WRESTLING TO INVADE WINSTON-SALEM ON FRIDAY, AUGUST 14 WINSTON-SALEM, N.C. (June 12, 2015) – The Winston-Salem Dash and BB&T Ballpark will host a Global Force Wrestling (GFW) event at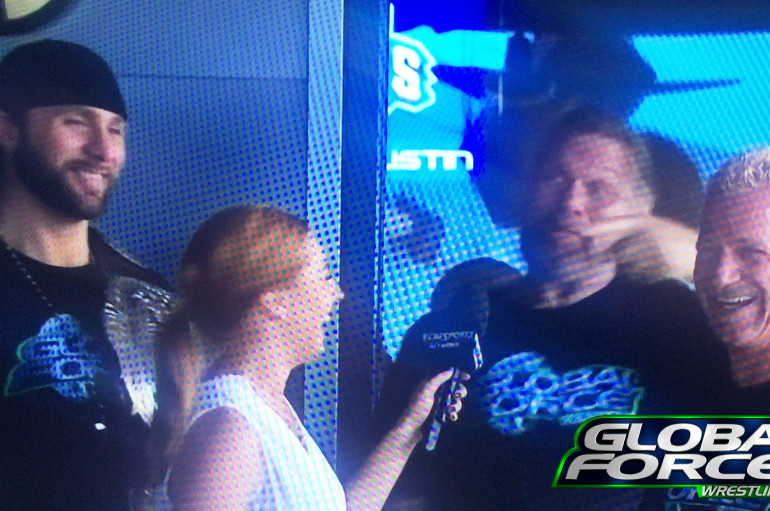 Global Force Wrestling founder Jeff Jarrett, "Hacksaw" Jim Duggan, and Lance Hoyt appeared during the El Paso vs. Round Rock game on May 28th to promote Global Force Wrestling's GrandSlam Tour. The game aired nationally on the CBS Sports Network.