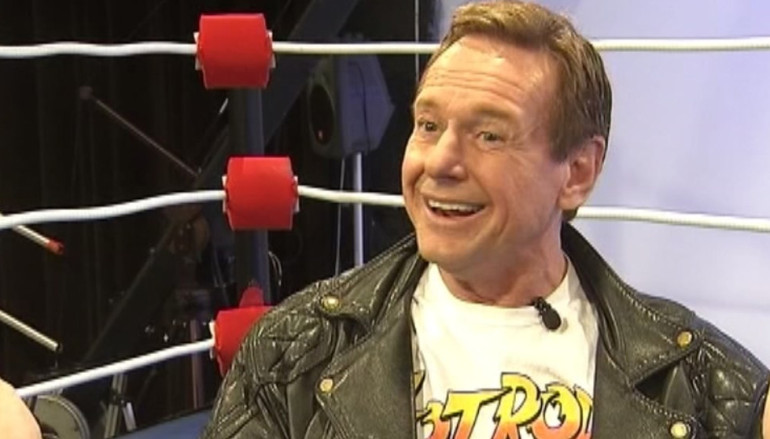 "Rowdy" Roddy Piper's last film, "The Masked Saint," to be released in January
"The Masked Saint," a feature film inspired by true events surrounding a retired professional wrestler who becomes a small-town pastor with a secret (a masked vigilante fighting injustice), is set to be released on January 8 in New York, Los Angeles, Dallas, and Washington, D.C., among other cities. This would be the last acting role for the late "Rowdy" Roddy Piper, who passed away at the age of 61 on July 31st.
The family friendly action-film is from Ridgerock Entertainment's newly formed Ridgerock Faith division and P23 Entertainment.
"Everyone at Ridgerock Entertainment Group is devastated by the news of the recent passing of wrestling legend … Roddy Piper," Gary Granstaff told Deadline.com. "We send our deepest and heartfelt condolences, thoughts and prayers to his family, friends and fans. He will truly be missed."
Details about Global Force Wrestling and Ridgerock Entertainment's relationship will be coming soon.
Advertisement