Davey Boy Smith, Jr.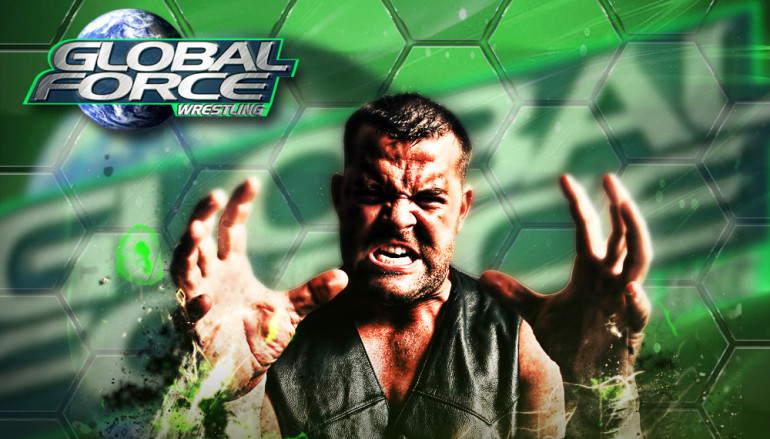 Davey Boy Smith, Jr.
Here in GFW, we often speak of each wrestler having their own journey and their own story for why they became pro wrestlers. For Davey Boy Smith Jr., it was in his DNA from the very start. DBS has literally been in and around pro wrestling his entire life. The son of the legendary, late, great British Bulldog, Smith not only grew up idolizing his father, but also surrounded by his in-laws… the Hart Family. When most kids were learning to ride a bicycle, Smith was constantly in a ring learning his craft. By the time he was 20, Smith had already competed throughout Canada, wrestled for WWE, toured New Japan Pro Wrestling, and even wrestled GFW founder Jeff Jarrett in England! Smith signed with WWE in 2006, and soon found himself on a worldwide stage with TJ Wilson (Tyson Kidd) and Natalya Neidhart… two individuals he had known since childhood and spent many a-time in-ring with already, which made for a natural transition, and helped pave the way for their victory of the Unified WWE World Tag Titles in 2010.
After parting ways with WWE, Smith went on a mission to re-discover his passion, and it took him back to Japan. DBS had no trouble adjusting, finding success with Lance Hoyt/Archer as part of the Killer Elite Squad, as the two captured tag team gold in both New Japan Pro Wrestling as well as Pro Wrestling NOAH. Smith is now bigger than ever, literally and figuratively, and continues to diversify himself. Smith avidly trains in mixed martial arts, and had also spent a large amount of time studying under one of the most feared grapplers of his day, Billy Robinson, shortly before Robinson's recent passing. Smith continues to improve in all facets, and is certainly a great benchmark for what Global Force Wrestling is all about.
Follow Davey Boy Smith, Jr. on Twitter
Advertisement