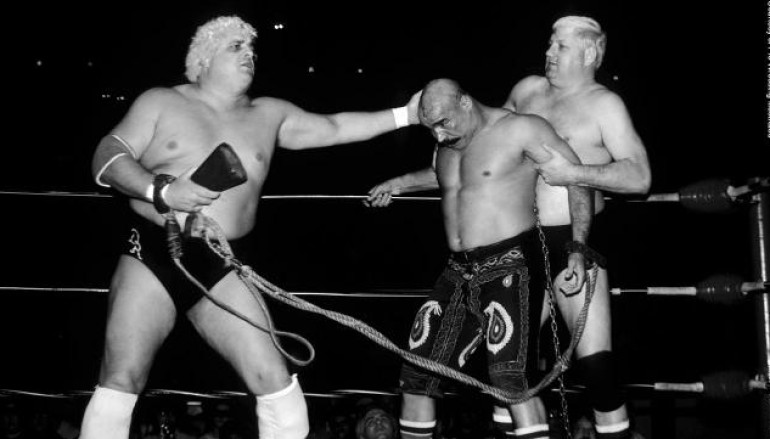 Global Force Wrestling mourns the passing of Dusty Rhodes
We are saddened to learn of the passing of three-time NWA World Heavyweight Champion and WWE Hall Of Famer "The American Dream" Dusty Rhodes.
"He broke the mold. Dusty had a unique charisma that spoke directly to the wrestling fan. I'll cherish my memories of the times I spent with him, especially the early years at TNA." – GFW Founder Jeff Jarrett
Global Force Wrestling extends it's sincerest condolences to the Runnels family.
Advertisement