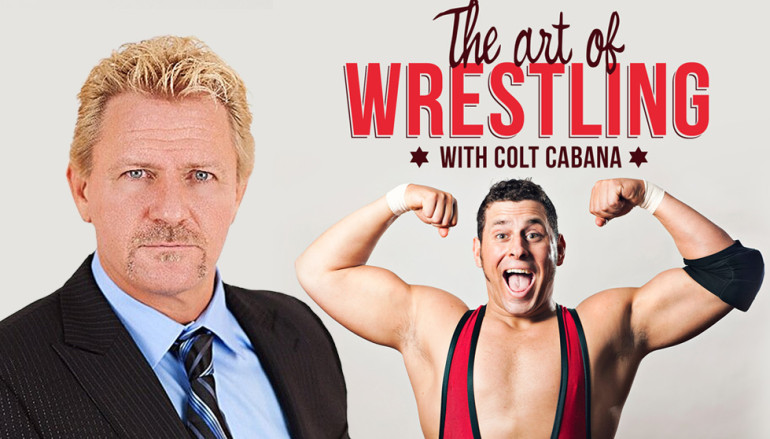 LISTEN: Jeff Jarrett on "The Art Of Wrestling With Colt Cabana"
Global Force Wrestling co-founder Jeff Jarrett was the guest on Colt Cabana's Art Of Wrestling podcast this week.
Jarrett talks about his involvement in the Memphis wrestling scene over the years, being a third generation promoter, Jerry Lawler, Global Force Wrestling AMPED in Las Vegas and much more.
Click below to listen to the podcast!
Advertisement