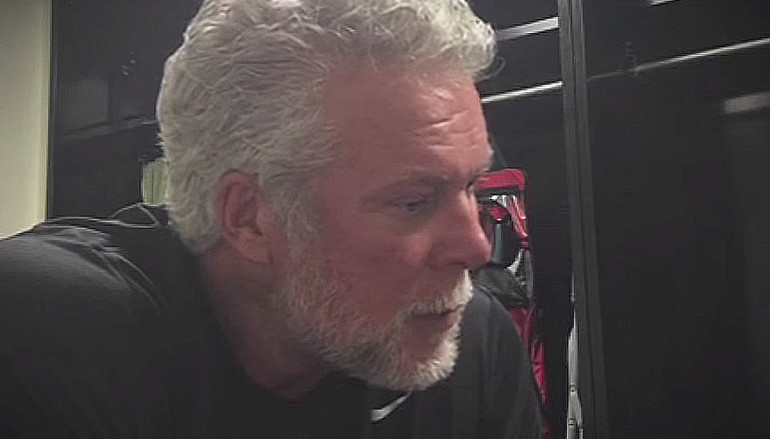 Kevin Nash talks about GFW, WWE, NXT, the #GFWGrandSlamTour and more
We recently had a chance to catch up with former WCW/WWE World Heavyweight Champion Kevin Nash.
Nash gives his thoughts on Global Force Wrestling and the use of talent from around the world on GFW shows. Nash and GFW co-founder Jeff Jarrett have been friends for over 20 years. He talks about Jarrett's grassroots approach with the Grand Slam Tour and he also gives his thoughts on Triple H's work with WWE and NXT.
Check out the interview below.
Advertisement