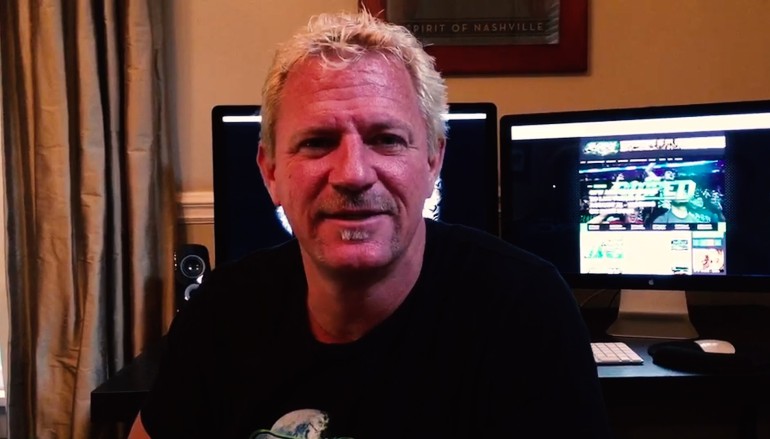 Just announced – Seminar, tryout and meet and greet with Jeff Jarrett in Scranton, PA
Global Force Wrestling co-founder Jeff Jarrett is headed to Scranton, PA on 1/24/16 for a Meet and Greet and a Training Seminar!
Get your questions answered by the man himself! The Meet and Greet will be followed by a PPV viewing party. Tickets are just $40 per person and that includes 1 autographed pic, 1 photo op, 1 signed item and free admission to the PPV party!
The training seminar and tryout is just $150 per person.
For more information, please visit backbreakerstrainingcenter.com
Advertisement