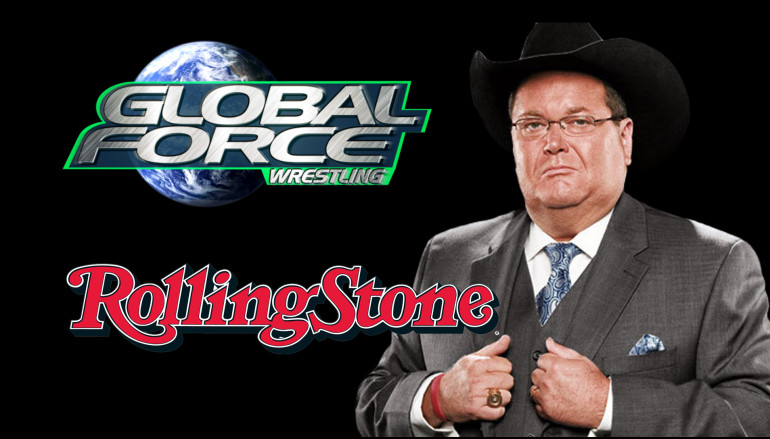 Jim Ross Discusses Global Force Wrestling With Rolling Stone
Jim Ross made his long awaited return to wrestling on January 4 at  Wrestle Kingdom 9.
In the days following #WK9, JR spoke with Kenny Herzog of Rolling Stone about Global Force Wrestling, what it takes to make someone "a draw," and more!
And remember, you can still watch the critically acclaimed Wrestle Kingdom 9 on PPV, VOD, and Flipps!
Advertisement