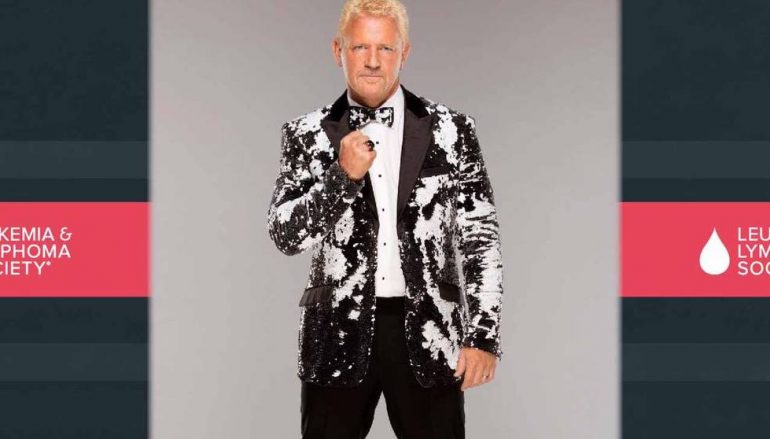 Jeff Jarrett to host a Roundtable Discussion during Monday Night Raw
This Monday night during Raw, join WWE Hall Of Famer Jeff Jarrett as he will hold a Roundtable Discussion to raise money for The Tennessee Chapter of the Leukemia & Lymphoma Society.
Jarrett will be making announcements throughout the weekend on the WWE Superstars who will be joining him during the Roundtable Discussion.
You can tune in this Monday at 7:30 pm CST at https://bit.ly/JJROUNDTABLE.
Advertisement