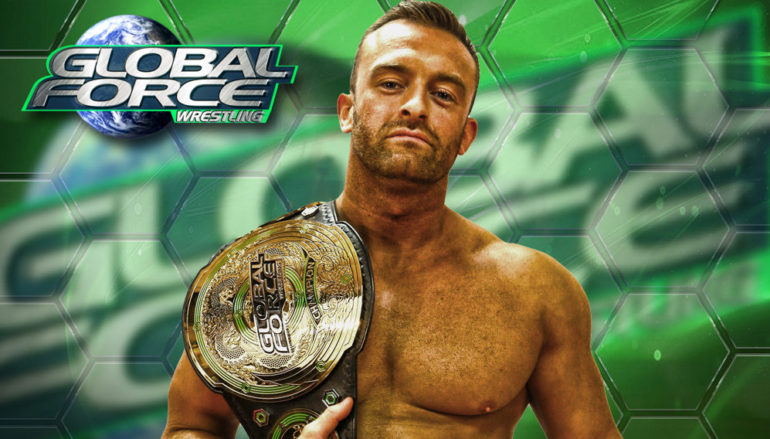 Jeff Jarrett talks with GFW Global champ Nick Aldis on his podcast
Global Force Wrestling founder and CEO Jeff Jarrett appeared on GFW Global champion Nick Aldis' new podcast, "Inside Pro Wrestling," on Monday.
The longtime friends touched on a variety of subjects including their travels around the world, the latest on Global Force, Jerry Lawler and lots more.
IPWP: @RealJeffJarrett Available NOW: His thoughts on TNA, Russo, Lawler, his father being prepped to run WWE & more https://t.co/zr4Tv9Zr3G

— Nick Aldis (@MagnusOfficial) August 30, 2016
You can listen to the show here.
Advertisement