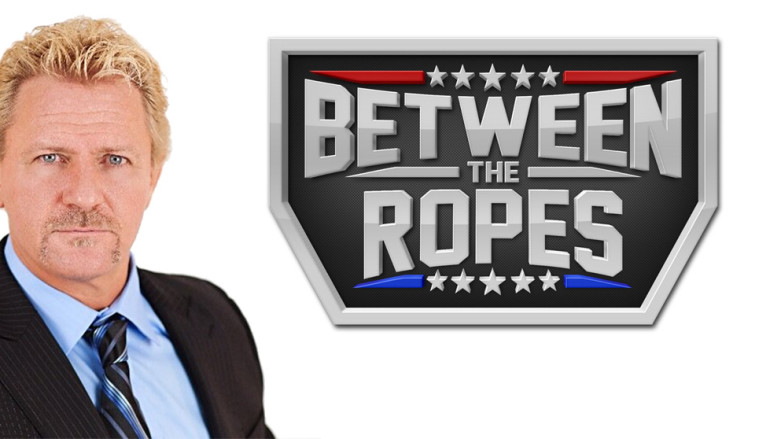 GFW Founder Jeff Jarrett talks about the wrestling landscape in 2015, GFW TV, Jim Ross, and more
GFW founder Jeff Jarrett recently spoke with Brian Fritz at BetweenTheRopes.com to talk about Global Force Wrestling and the GFW Grand Slam Tour. Jeff discusses how GFW is interacting with fans across all platforms on social media, the new website, an update on the GFW TV deal, the landscape of professional wrestling in 2015, Ring Of Honor's new TV deal, and much more.
Jarrett also reveals whether he will be part of the full-time roster.
Jeff also talked about the upcoming show in Jackson, TN. Click here to get your tickets!
If you are not in the Jackson, TN area then click here to see if GFW is coming to your area. We will be announcing more events in the coming weeks.
You can listen to the full interview with Jarrett by clicking here.
Advertisement