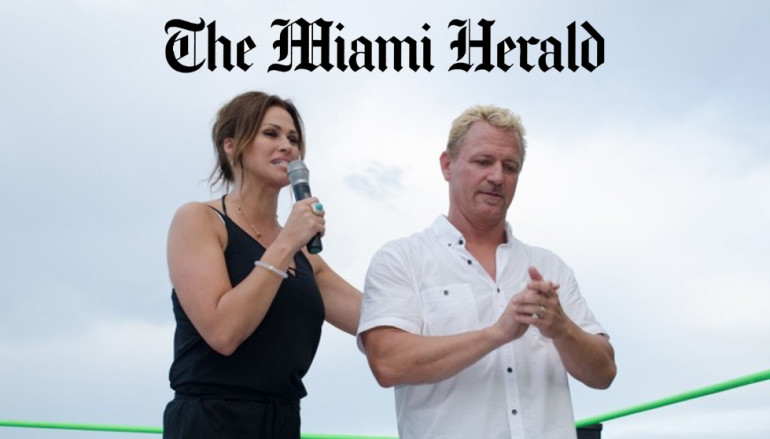 Jeff Jarrett 'Amped' about Global Force Wrestling
Global Force Wrestling co-founder Jeff Jarrett was interviewed this week by Jim Varsallone for The Miami Herald. Jarrett talked about how he started Global Force Wrestling. "This all started in early 2014, when I left TNA," he said. "I knew obviously I wasn't getting out of the wrestling business, but I was wondering what was going to be my next step."
Jarrett took a step back and to look at the professional wrestling landscape and the evolution of the business. In his interview with The Herald, Jarrett reveals how he came up with the "Global Force Wrestling" name.
Jarrett also discusses GFW's mission statement, working with other promotions around the world, the Grand Slam Tour, GFW Amped, and more.
GFW Amped takes place tonight (July 24) in Las Vegas. Click here for the match card and ticket information.
Click here to read Jarrett's interview in The Miami Herald.
Advertisement