In Memory of Warrior – 1959-2014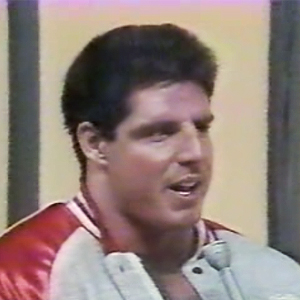 Global Force Wrestling mourns the loss of Warrior.
He was trailblazer, a legend, and a hero to fans both young and old.
His charisma was undeniable and unmistakable.
He influenced the lives and careers of people all over the world.
He was a driving force behind so many of today's professional wrestlers wanting to lace up boots and get in the ring.
He was Warrior.
Warrior began his wrestling career in 1985. His first stop after wrestling school was Memphis, Tennessee, where he worked for the Jarrett family.
@RealJeffJarrett on Twitter: "Life is short… Live life to the fullest… #RIPUltimateWarrior"
@KarenJarrett on Twitter: "Thoughts and prayers go out to Warrior and his family. #RIPUltimateWarrior"
The staff of Global Force Wrestling sends our thoughts and prayers to Warrior's family and friends.
#RIPUltimateWarrior
Advertisement