GFW Partners With Mexico's Top Wrestling Promotion, AAA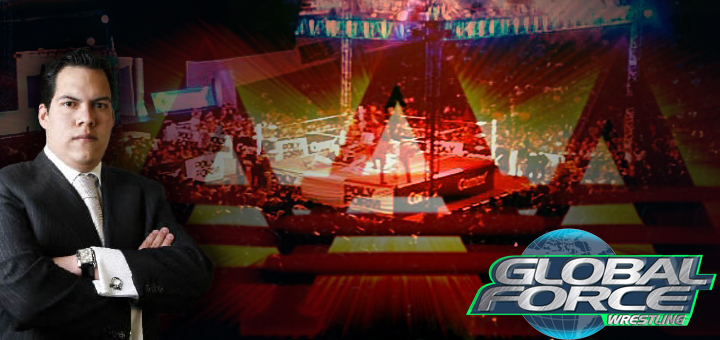 April 29, 2014
PRESS RELEASE
GFW REACHES AGREEMENT WITH TOP MEXICAN PROMOTION
NASHVILLE – Global Force Wrestling has reached a partnership agreement with AAA, the top wrestling promotion in Mexico for more than 20 years.
The companies will exchange talent for events in both the United States and Mexico. AAA started in 1992 and quickly became the most exciting professional wrestling promotion in Mexico.
"AAA is happy to continue our relationship with Jeff Jarrett and now with his newly formed wrestling promotion Global Force Wrestling," said Dorian Roldan, executive vice president of AAA. "I believe it's imperative that wrestling organizations have talent exchanges because it's good for the industry and wrestling fans around the world. It exposes them to different talent and different styles that will bring a unique perspective to GFW."
Jarrett, the founder and CEO of GFW, and his wife, Karen, have regularly appeared in AAA and have headlined their signature event TripleMania.
"I've had a working relationship with the family that owns AAA for the past 10-plus years," Jarrett said. "Karen and I have seen firsthand the passion of the wrestling fans throughout Mexico.
"This is exactly what Global Force Wrestling is about. We're thrilled to share the AAA brand as part of our mission to span the globe to find the absolute best talent. We promise to immerse our fans in a wrestling promotion that is constantly evolving, constantly striving to be innovative and interactive."
GFW already has announced a partnership with 25/7 Productions and David Broome, the creator of NBC's "The Biggest Loser," and the promotion has several more key announcements planned for the coming weeks.
#JoinTheForce
www.GlobalForceWrestling.com
Advertisement