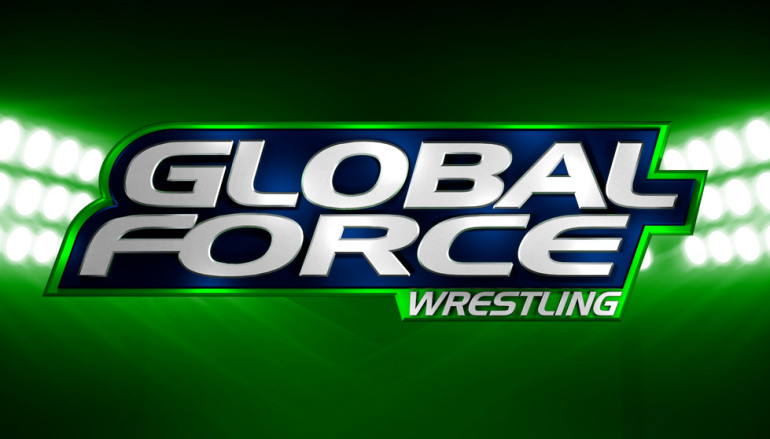 Global Force Wrestling is just getting started
The war between TNA Wrestling and Global Force Wrestling reached a fever pitch this week when Team TNA faced off with Team GFW in the brutal Lethal Lockdown cage. The GFW team consisting of GFW co-founder Jeff Jarrett, Chris Mordetzky, Sonjay Dutt, Eric Young and Brian Myers represented GFW and came within an inch of taking complete control over IMPACT WRESTLING. In the end, it was Team TNA (Drew Galloway, Bram, The Wolves and Lashley) that came out on top.
TNA may have won the war for the battle over IMPACT WRESTLING but this is just the beginning for Global Force Wrestling. GFW heads to Las Vegas on October 23rd for another GFW AMPED TV taping and TNA's Bobby Roode will be there. What does Bobby Roode have up his sleeve for Las Vegas and how will the GFW roster react? Find out on October 23rd!
Click here for ticket information for GFW AMPED!
"Now this is not the end. It is not even the beginning of the end. But it is, perhaps, the end of the beginning."
– Winston Churchill
Advertisement