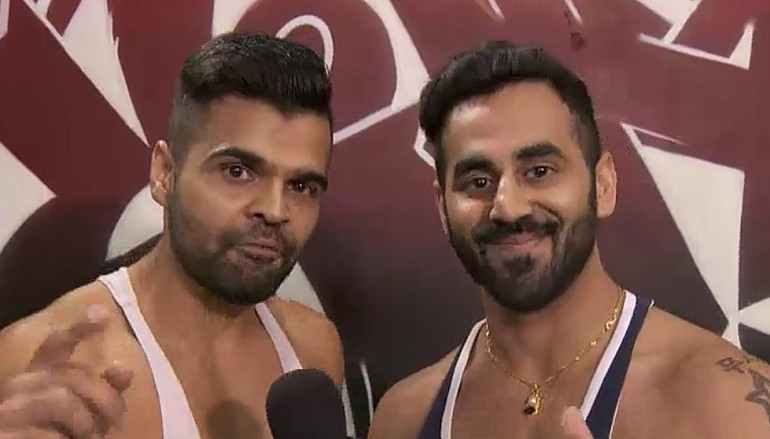 Global BC interviews The Bollywood Boyz
The Bollywood Boyz, Gurv and Harv Sihra, are making waves in professional wrestling and fans are taking notice. Global BC recently had a chance to catch up with Canada's hottest tag team.
Watch the video below to watch both men in training and learn more about their journey on the independent scene to the big time.
Advertisement