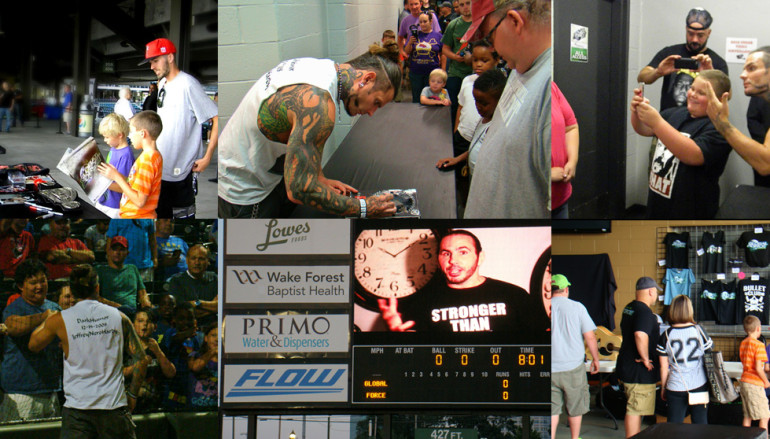 #GFWGrandSlamTour photos from Winston-Salem, NC
If you've never been to a #GFWGrandSlamTour show then here is just a small example of how interactive GFW athletes are with their fans. Make sure to come out and check out Global Force Wrestling when we come to a city near you!
Click here for a listing of our upcoming events!
Click here to check out photos from the show in Winston-Salem featuring special guest Jeff Hardy and a special announcement from Matt Hardy!
Advertisement