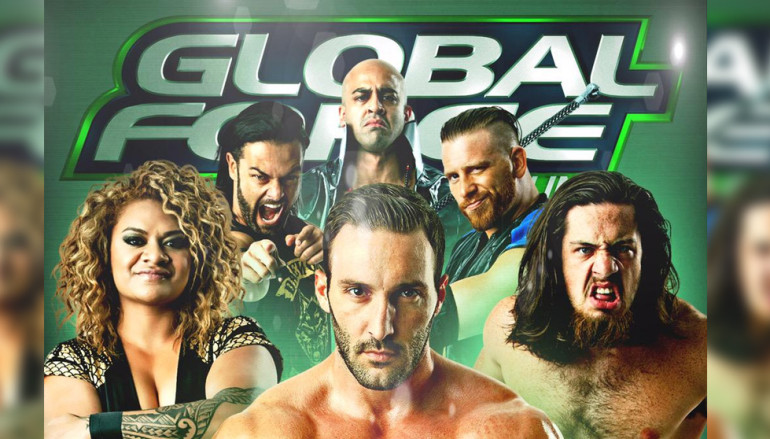 GFW vs. TNA, King of the Mountain Championship match and Jeff Jarrett is in charge tonight on IMPACT Wrestling
Tune in tonight for the TNA vs. GFW supershow on Impact Wrestling only on Destination America.
Global Force Wrestling co-founder Jeff Jarrett will be running IMPACT Wrestling tonight and tonight's edition of IMPACT will feature the first-ever TNA vs. GFW supershow.
Here is just some of what's on tap for tonight:
The King Of The Mountain Championship will be defended in the main event. Who is competing in the match tonight? Jeff Jarrett knows the answer and it seems like will keep us guessing until IMPACT goes on the air tonight. Rest assured that this match will be explosive. 5 men will compete and they must qualify to win the title by scoring a pinfall or submission on any of the participants in the match. If a competitor is pinned or submitted then he must spend 2 minutes in the penalty cage. Qualified competitors are allowed to try and hang the KOTM Championship above the ring.
Many fans consider The Wolves, Davey Richards and Eddie Edwards, as the best tag team in wrestling today. Eddie and Davey will be defending TNA's honor in a match against Global Force Wrestling's Brian Myers and Trevor Lee. Will Lee and Myers be able to get bragging rights for GFW or will The Wolves continue to prove that they are one of the greatest tag teams on the planet? Find out tonight.
2-time TNA Knockouts Champion Awesome Kong and GFW's Lei'D Tapa are on a collision course and it happens tonight on IMPACT. Tapa has been running roughshot on the Global Force Wrestling Grand Slam Tour and Kong has been dominating the Knockouts division. Tonight we might just find out who is the most dominant woman in wrestling.
The TNA vs. GFW supershow takes place tonight on IMPACT Wrestling at 9pm eastern on Destination America!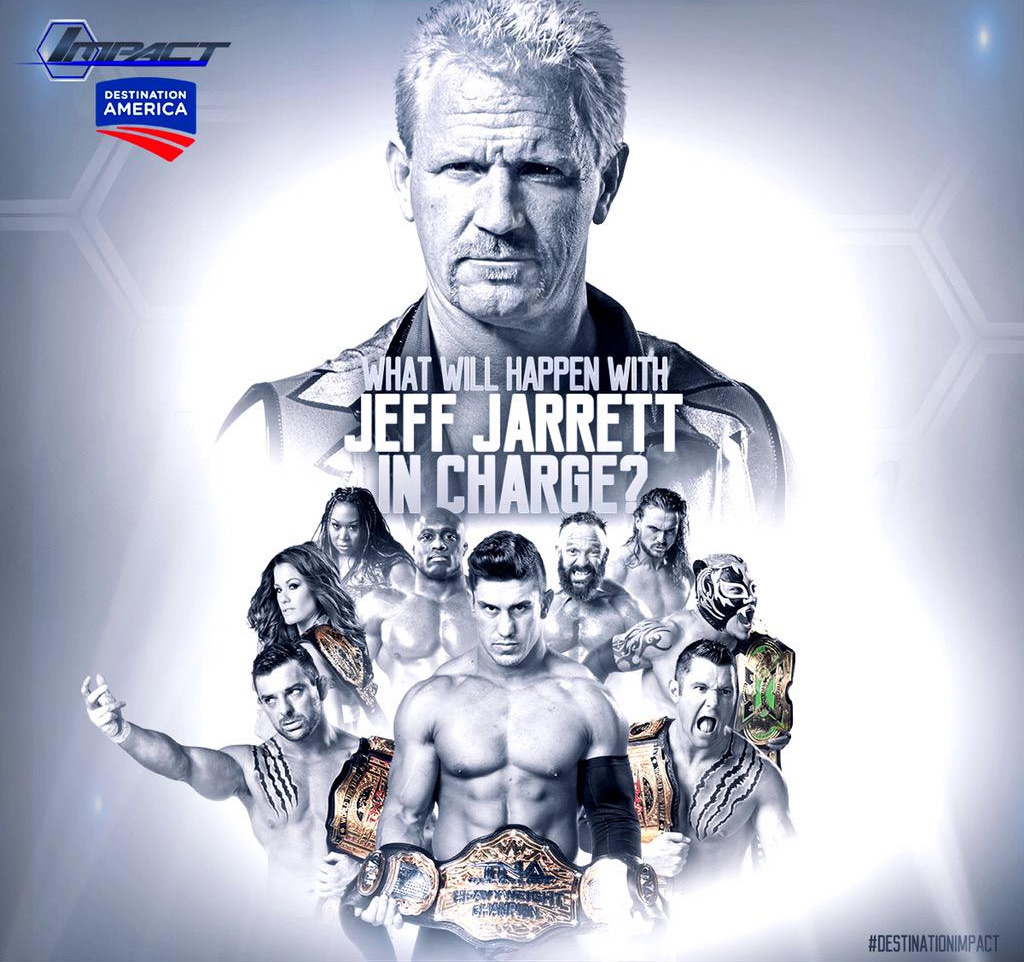 Advertisement