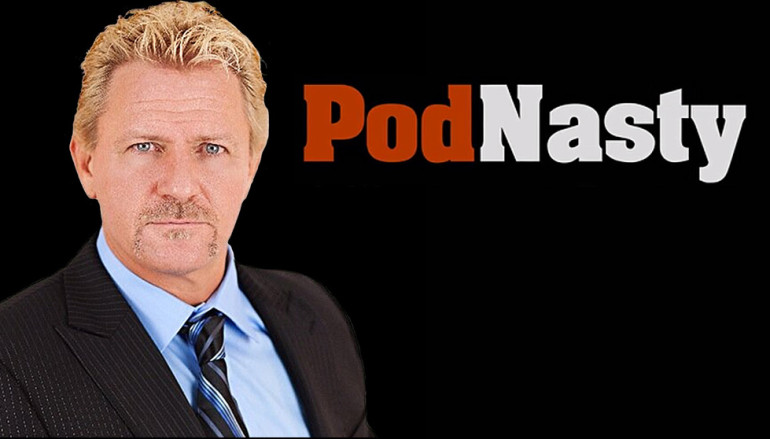 GFW Founder Jeff Jarrett talks about Chael Sonnen, GFW's Grand Slam Tour, Jim Ross, WWE, and much more
GFW Founder Jeff Jarrett was recently interviewed for the PodNasty podcast. Jarrett talked about the Grand Slam Tour and the grassroots approach to promoting the tour, the upcoming TV taping in July, signing Chael Sonnen, Global Force Wrestling on social media, whether or not he watches wrestling, Destination America's new deal with Ring Of Honor Wrestling, and much more. Jarrett said that, as an outsider looking in, he feels that Destination has been a great partner for TNA.
Jarrett also talks about signing Chael Sonnen and how that deal came about and he reveals that Sonnen's signing came a little bit unexpected to him. Jarrett was asked about Jim Ross' status with Global Force Wrestling and why signing Jim Ross may be the biggest hurdle to overcome. You can listen to the full interview by clicking on the player below.
Global Force Wrestling is headed to a city near you. Click here to check out the announced dates for the GFW Grand Slam Tour.
Advertisement