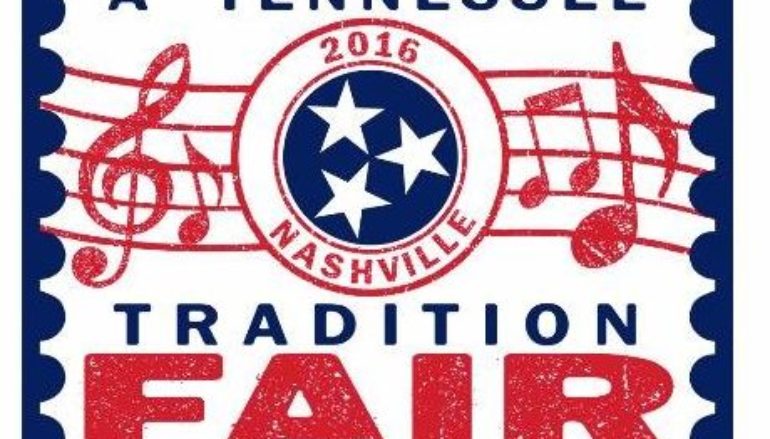 GFW bringing its monsters to midway at Tennessee State Fair
NASHVILLE, Tenn. – Global Force Wrestling will partner with the Tennessee State Fair to provide action-packed professional wrestling on the midway on each night of the fair, from Sept. 9-18.
The Fairgrounds in Nashville has a long and storied history with professional wrestling and with GFW co-founder Jeff Jarrett, and he's proud to bring his new brand home.
"I can't tell you how excited we are to be involved with the Tennessee State Fair," Jarrett said. "I've been to the fair as a kid, I've brought my kids, and I've wrestled here literally hundreds of times.
"Wrestling's roots are in state and county fairs, and GFW recently had a successful show at the Porter County Fair in Valparaiso, Indiana. This is a great fit for our brand, and we look forward to seeing some longtime fans and making some new ones."
The Tennessee State Fair's 2016 theme is "A Tennessee Tradition, " as the fair was inaugurated more than 150 years ago. It features arts and crafts, explores agriculture, and allows attendees to have new and exciting experiences in a family-friendly atmosphere.
"What could be a better fit with our theme than professional wrestling and Tennessee's own Jeff Jarrett?" fair manager Scott Jones said. "Wrestling is part of the fabric of the Fairgrounds, and adding it to all of the attractions we have at the fair should only add to the entertainment value for all who attend."
For more information about the Tennessee State Fair including ticket prices and sponsors, visit http://tnstatefair.org.
Advertisement