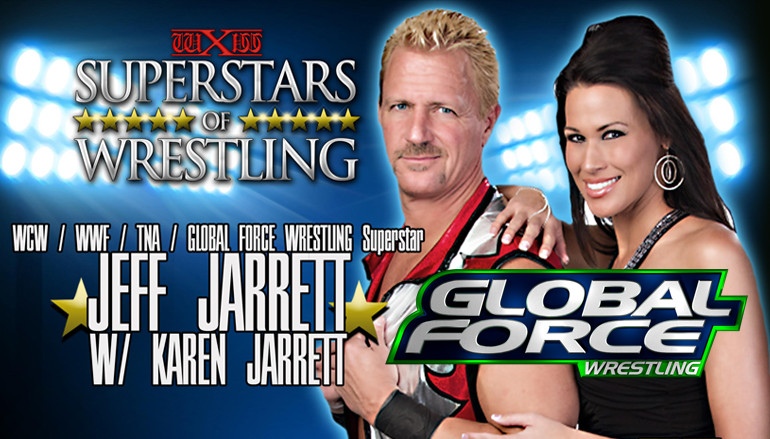 GFW and Germany's wXw team up for Superstars of 2016!
Global Force Wrestling continues to expand around the world and we are proud to have wXw as one of our alliance partners.
For the first time ever… Global Force Wrestling will be a part of the wXw Superstars of 2016! Jeff Jarrett and Karen Jarrett are confirmed as the first headliners of the events. We can also confirm that one of the GFW titles will be defended during the wXw Superstars of Wrestling 2016 events and more GFW names will be announced soon!
April 22, 2016 – Hamburg
April 23, 2016 – Oberhausen
Tickets for both events and the fanfest are on sale now at wXw-Shop.com.
PHOTO (pictured below): GFW Co-founder Jeff Jarrett and wXw Matchmaker Felix Kohlenberg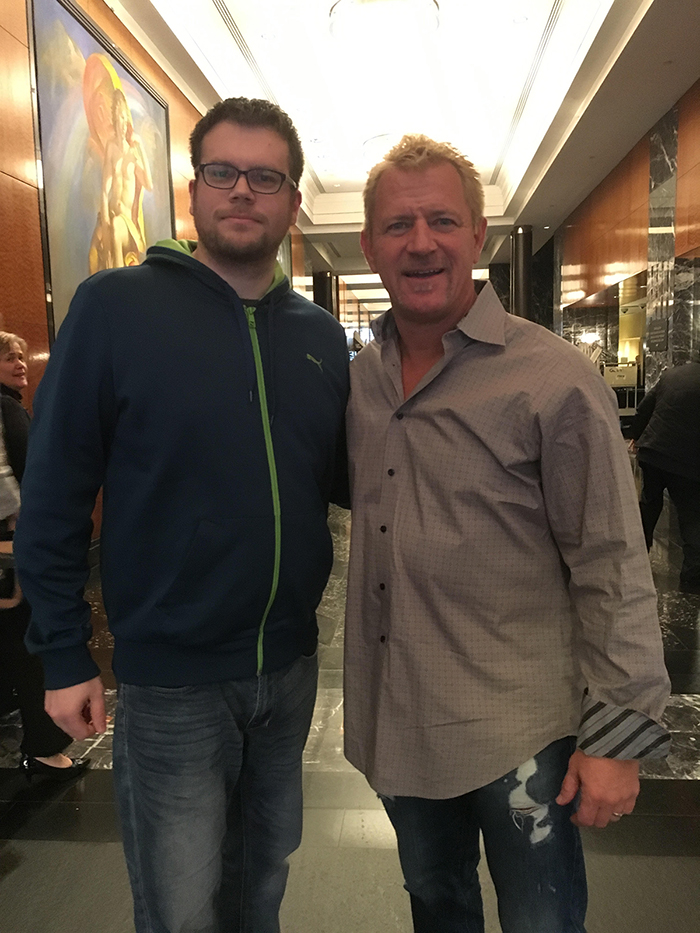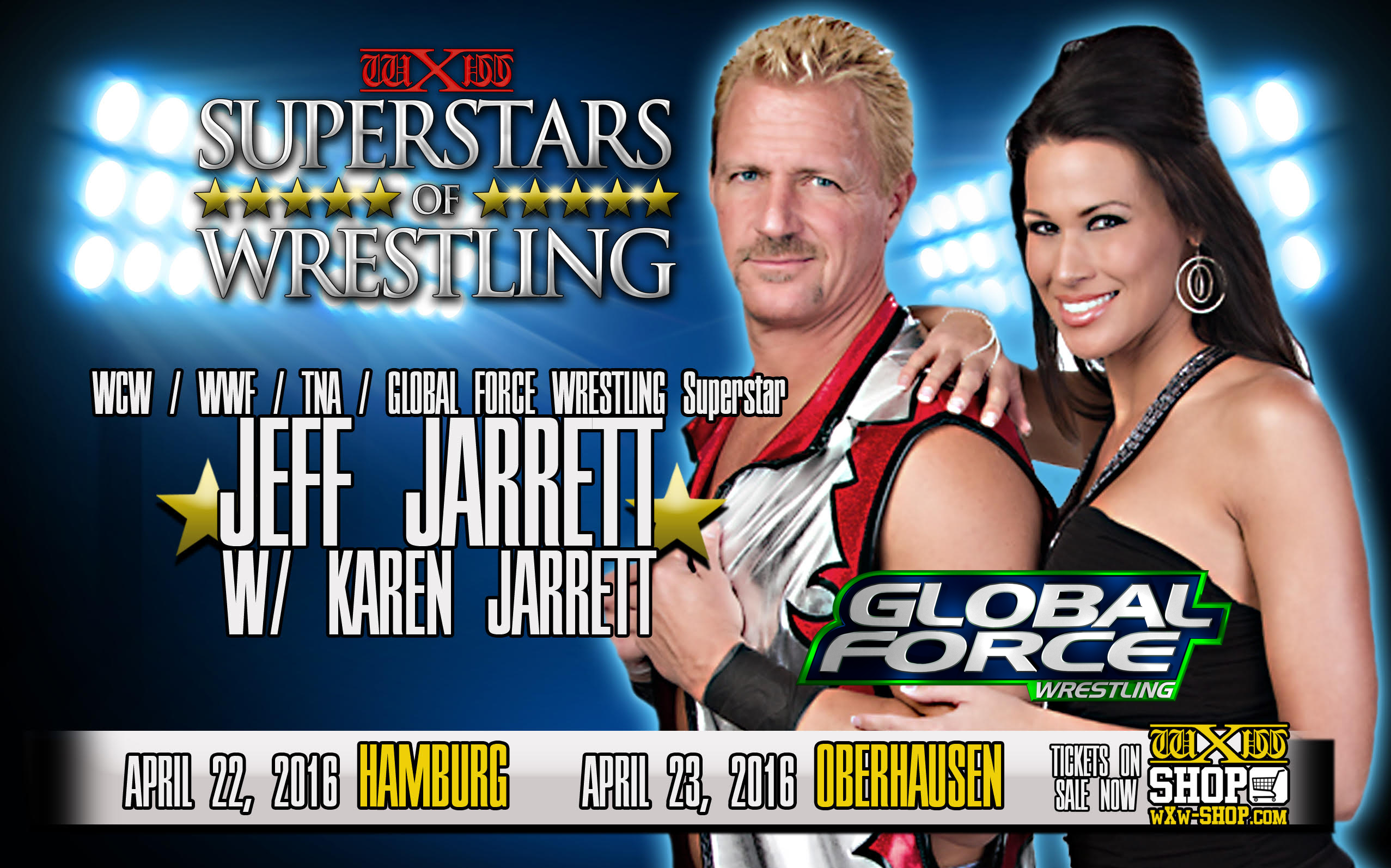 Advertisement