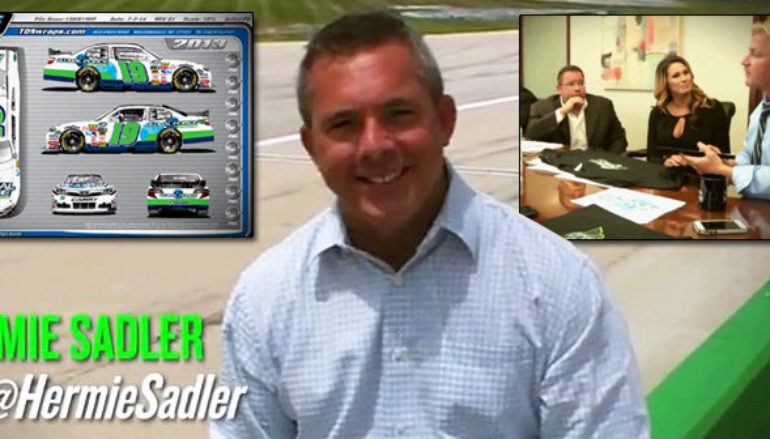 Fox NASCAR's Hermie Sadler talks Global Force Wrestling
Hermie Sadler was one of the first to join the Board of Directors for Global Force Wrestling, and he was happy to talk about GFW and his role with the promotion in a recent interview with Fox Sports.
Sadler is a NASCAR reporter for Fox, covering pit road for FS1 in the NASCAR Camping World Truck Series and NASCAR Xfinity Series. He's also a lifelong wrestling fan who goes back several years with GFW co-founders Jeff and Karen Jarrett.
You can read the interview here.
Advertisement