#TheJourney 4 – Mick Foley Part 3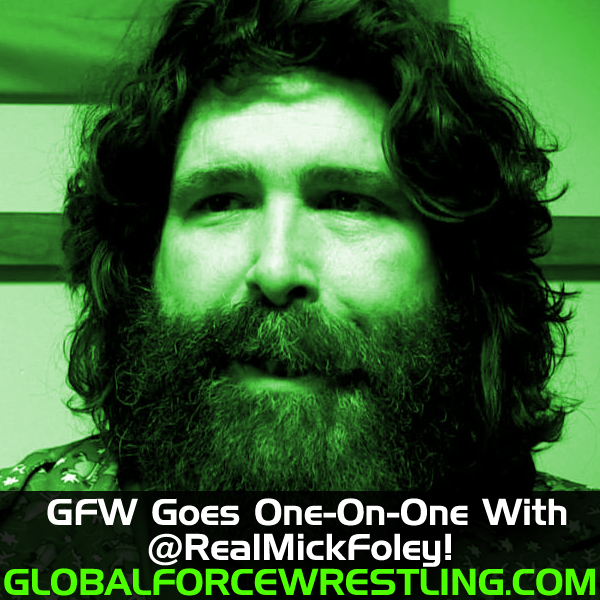 In Part III of #TheJourney Mick talks about wrestling's territorial days, being proven wrong, his first thoughts on Daniel Bryan, the wrestling addiction, life after his in ring career ended, and his current spoken word tour.
Watch Part 3!
---
In Part II of #TheJourney, Mick Foley talks about breaking into wrestling…his thoughts on the future of independent wrestling…and what does Mick think about CM Punk walking away?
---
Part I of #TheJourney with Mick Foley!
Advertisement