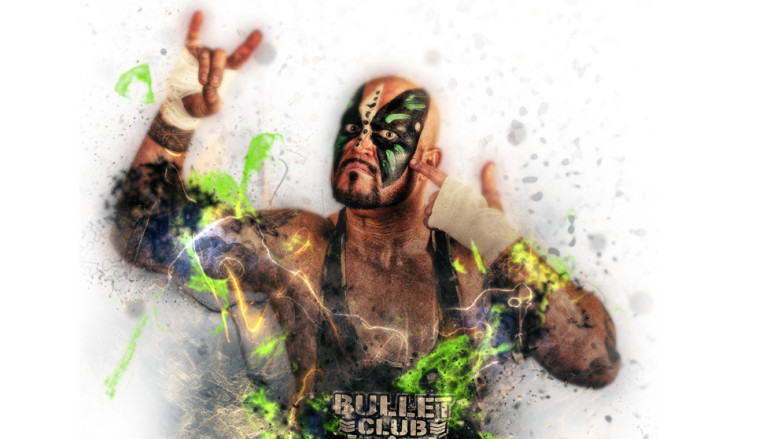 Doc Gallows talks with Jason Powell about the GFW GrandSlam Tour, CM Punk, and wrestling's renaissance
Doc Gallows spoke with Jason Powell at ProWrestling.NET to discuss the GFW GrandSlam Tour. Gallows is in high demand these days and he's getting set to wrestle on the June 12th GFW show in Jackson, TN. Gallows also talks about his run in WWE, CM Punk, TNA, ROH, Destination America, New Japan Pro Wrestling, and much more. He also talks about what it's like for him to have the creative freedom and wrestle against some of the best wrestling talent in the world.
You can see Gallows in action on the June 12th show in Jackson, TN on the Global Force Wrestling GrandSlam Tour. For ticket information on the GFW GrandSlam tour click here.
You can follow Doc Gallows on Twitter at twitter.com/ImpactDoc. Gallows has launched a new promotion in Georgia called WrestleMerica. You can find out details on WrestleMerica by clicking here. Listen to Jason Powell's interview with Gallow by clicking on the player below.
Advertisement