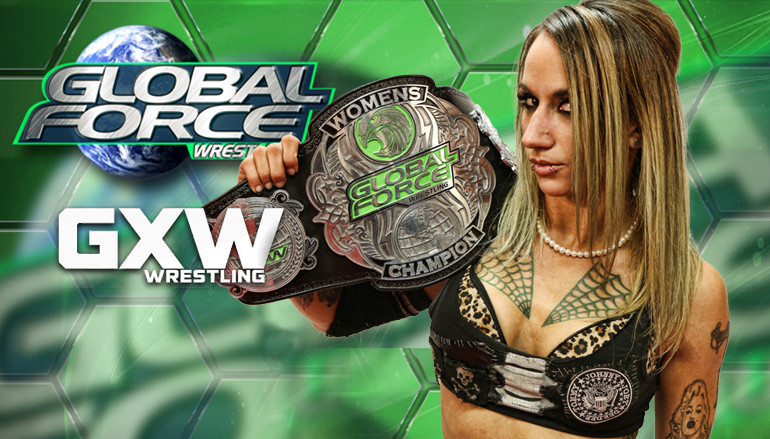 Christina Von Eerie defends the GFW Women's title for this first time on Saturday night
This Saturday night in Richmond, VA…. GFW Women's Champion Christina Von Eerie defends her title for the first time.
After impressing at a recent dojo with GFW co-founder Jeff Jarrett, Renee Michelle has earned a title shot against Women's Champion CVE!
GXW Wrestling's Xero Hour Aftermath takes place this Saturday, January 9 at 5114 Glen Alden Dr., Richmond, VA 23231.
Doors open at 6:30 pm. For more information, visit gxwnation.com
Advertisement