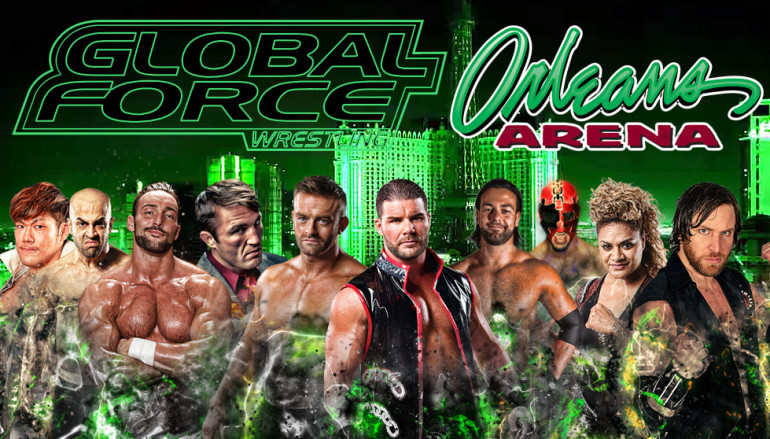 Celebrate Jeff and Karen Jarrett's return to Slammiversary with a special promo code for GFW's first TV tapings in Las Vegas
Global Force Wrestling is celebrating Jeff and Karen Jarrett's return at the Slammiversary pay-per-view. To celebrate Jeff and Karen's return we want to offer a special ticket promotion for Global Force Wrestling's first TV tapings on July 24 in Las Vegas.
You can purchase tickets by clicking here and use discount code SLAM13 to get $13 off any general admission ticket. This promo code is valid from Monday, June 29 (starting at 10am PT /1pm ET /12pm CT) until Monday, July 6.
Advertisement