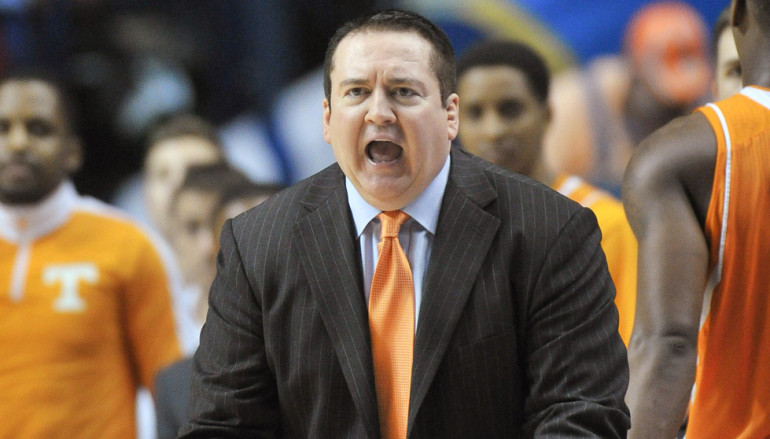 BREAKING NEWS: Former Tennessee coach Donnie Tyndall headed to GFW in Knoxville this Saturday
You read it correctly. Former Tennessee coach Donnie Tyndall will be managing The New Heavenly Bodies on Saturday night when they face The Bullet Club (Doc Gallows and Karl Anderson).
"It will be nice to see some of the friends we made in the arena," Tyndall said. "As for diving into professional wrestling and managing the new Heavenly Bodies, coaching is coaching. Our young guys played hard for the Vols, and I'm sure these young guys will do the same."
We will have more on this shortly. Click here for the lineup and ticket information for this weekend's shows.
Advertisement