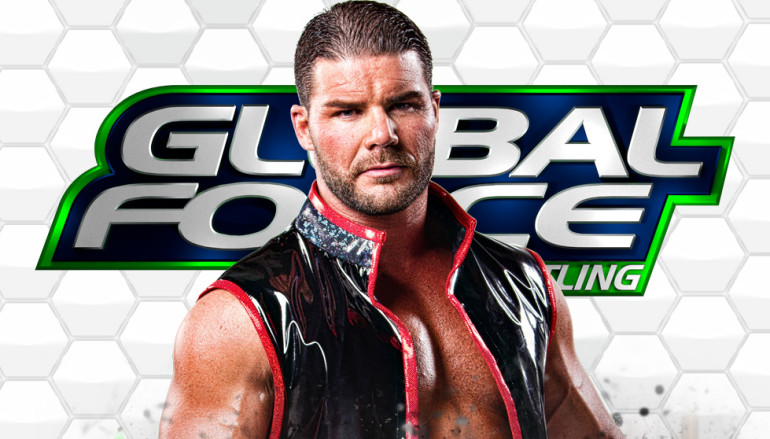 Bobby Roode headed to GFW's first-ever TV tapings in Las Vegas!
Former TNA World Heavyweight Champion Bobby Roode will be headed to the GFW TV tapings in Las Vegas on July 24th.
What will Roode be doing in Vegas? What does this mean for GFW? Watch the video below to find out!
Check back with GlobalForceWrestling.com and @GFWWrestling on Twitter for updates.
CLICK HERE TO PURCHASE TICKETS FOR JULY 24TH!
Advertisement