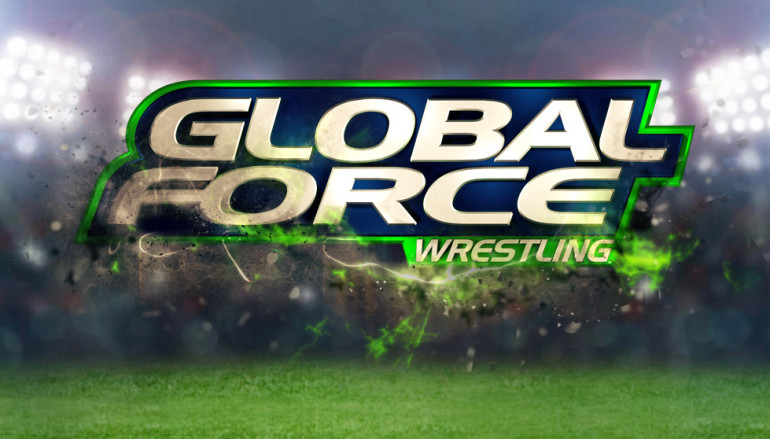 AND SO IT BEGINS…
The ring is being assembled … the ropes are tightened. The boots are being laced … the wrists are being taped.
The stadium doors are set to open. Fans will file in, some already in the gear of wrestling's newest promotion and some no doubt sporting "Bullet Club" T-shirts. The lines at the concession stands will be two and three deep.
The show is about to begin, really begin. The first-ever Global Force Wrestling show will take place on Friday night at the Ballpark in Jackson, Tennessee as part of GFW's Grand Slam Tour. The Jeff Jarrett promotion is barnstorming ballparks around the country, from Tennessee to Texas, Iowa to Pennsylvania.
The questions that have been asked from day one will begin to be answered. What will Global Force Wrestling look like in the ring? Fans will finally get to see with their own eyes what this is all about. And what they will see is a convergence of styles and talent from around the world, all meeting in the one place where all issues should be settled — the ring.
Wrestlers who have been in WWE, New Japan, Ring of Honor, TNA, Shimmer, Chikara, Evolve, and many other independent wrestling promotions from around the world will gather under the GFW banner. Who will participate at the first TV tapings in Las Vegas on July 24?  The GFW Grand Slam Tour will be the first hint as these wrestlers compete to become the future stars of GFW.
There are stars who were on top of the wrestling world and are eager to make it back, and some who came close but never got the right opportunities. There are wrestlers who see themselves as the next phenomenon in this business but have lacked a platform to show the world.  There are legends who have done it all, and are now ready to pass the spotlight onto the next generation of talents.  And then there are those who are riding on top of the wrestling world right now and are eager to stay there and become the legends of tomorrow.
Everyone who steps into the GFW ring is looking to prove something.
Here are some of the things fans will see in the first leg of the GFW Grand Slam Tour:
With tickets at every stop on the Grand Slam Tour selling for as little as $10, don't miss these historic first events. They promise hard-hitting action and a night of fun and excitement for the whole family.
Click here for ticket information and Grand Slam Tour dates.
Advertisement