Chael Sonnen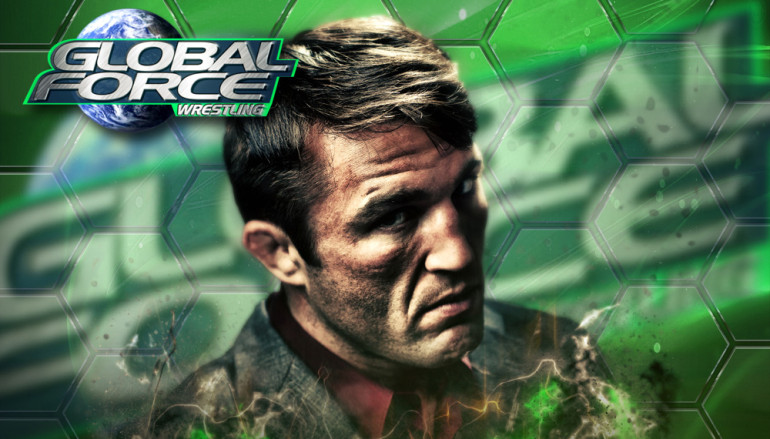 Chael Sonnen
Former UFC Light Heavyweight and current ESPN analyst Chael Sonnen joins Global Force Wrestling as the expert analyst for Global Force Wrestling TV tapings. Sonnen began his MMA career in Bodog Fights and later competed for World Extreme Cagefighting.
Perhaps his highest-profile fight came on August 7, 2010 when Sonnen challenged Anderson Silva for the UFC Middleweight Championship. Sonnen is known for trash talking to help promote his fights and Sonnen's interviews leading up to his rematch with Silva helped to draw 1 million buys for UFC 148. The fight is considered by many MMA analysts as the most highly anticipated bout in UFC history.
Sonnen previously worked for FOX Sports as an analyst before signing with ESPN on November 11, 2014. Sonnen is a long-time wrestling fan with tons of knowledge about the history of professional wrestling and the passion he brings to the sport will help him fit right in with Global Force Wrestling.
Follow Chael Sonnen on Twitter
Advertisement